Beijing: Jeff Lau unveils Kung Fu Cyborg model dubbed 'K100′
Intends to make as a series

She wants to raise funds to complete her late husband's project of building a resort hotel in Bali. The construction project has stalled and been delayed since starting in 2004.

Cherie Chung very possibly will return to movie making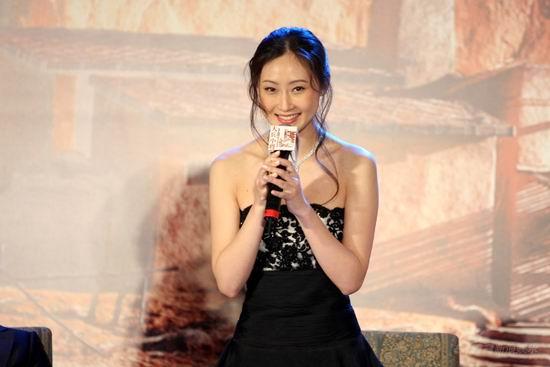 Lin Peng - Big Soldier
Screen Daily: Bona Entertainment, JC Group team on Chan's Big Soldier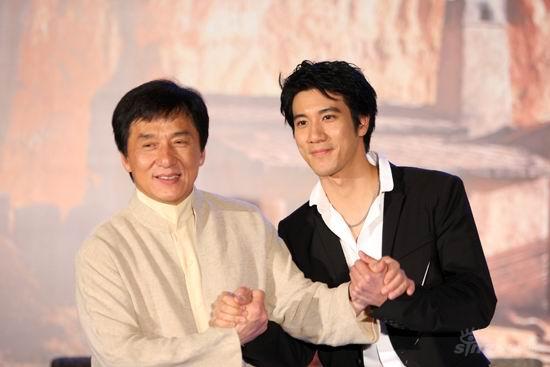 Press conference photo gallery
Lion Rock abandons Woo's historical epic 1949
No bullet-proof vests for Edison's bodyguards

Daniel Wu magazine photos
"Nanking!" Actress Gao Yuanyuan in Fright
Diver-Turned Actor Hopes to Pass for Hero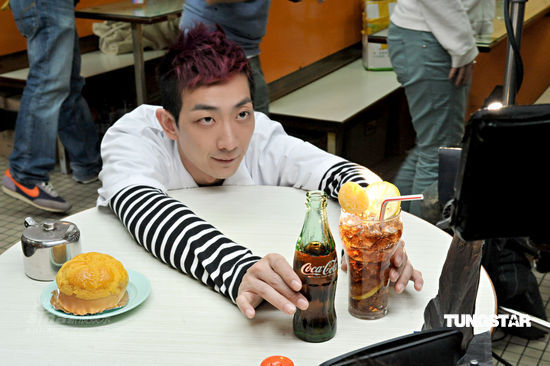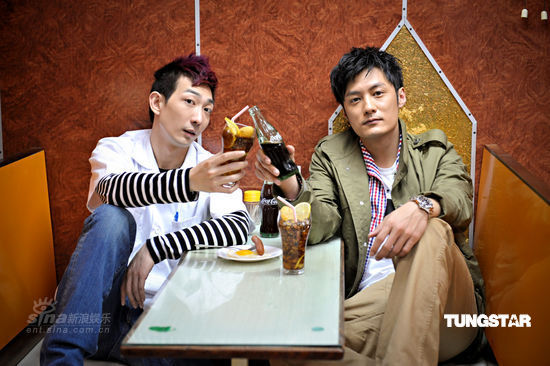 Shawn Yue and Sam Lee shoot TV advert - photo gallery
Rivalry between Mou's girls never more in fashion
Gong Li and Zhang Ziyi

OMG dept: Li Bingbing and Zhang Ziyi wearing the same dress!
Jackie Chan to hold concert in Beijing's Bird's Nest stadium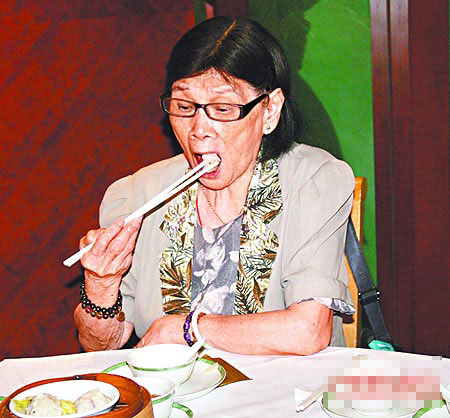 Anita Mui's mother lost her last appeal in the Supreme Court to get her hands on her daughter's inheritance
In a new tactic, because of pressure from the lawsuits, she has applied for HK$800,000 travel expense for family and servants. Instead, the court granted HK$70,000 per month for living expenses.

Carol Chu, Andy Lau's bride-to-be, profiled
Televisa in 'Heaven' in China
Mexican telenovela Dumb Girls Don't Go to Heaven adapted for China
Guardian: Storm in South Korea over Jang Ja-yeon's suicide
SARFT Tightens Grip on Webcast Content
Kelvin Kwan: Cantopop star withdraws from scene amid pot scandal
NBA, Tsingtao team for cheerleading show
CCTV program is part of post-Olympic marketing partnership
Kim Yu-na May Attend University of Toronto
Kim Yu-na is South Korea's latest sensation after winning the World Championship in figure skating last weekend in Los Angeles