http://www.stnn.cc/ent_main/200904/t20090407_1009621.html

64 year-old Tina Ti Na is reportedly seriously ill (with cancer?)
But her assistant and son* has denied this. Ti Na had earlier checked into a cancer ward in a private hospital for two weeks.
[*Note: Her son was actually Ti Na's daughter and had a sex change operation 14 years ago]
Jackie Chan goes big on 'Soldier'
Actor unveils details of his $25 million pic
Jackie Chan veers back to comedy in China
Period actioner follows gritty gang film 'Shinjuku Incident'
Variety: Romantic Island (South Korea)
Three separate holiday affairs, tenuously connected by their shared destination, are cruisy and bright, though rarely surprising, in the entertaining South Korean criss-crosser "Romantic Island."
Doomed to Love You poster

Opens April 10

Hu Jun shaves his head for Bodyguards and Assassins

Carrie Ng returns to movies in a French film, Red Night, now shooting in Hong Kong
She dropped 15kg in weight down to 50kg to make the film.
The film also costars Law Kar-ying and Stephen Huynh and features Cantonese opera.
Stephen Huynh Plays Opera Star in New French Film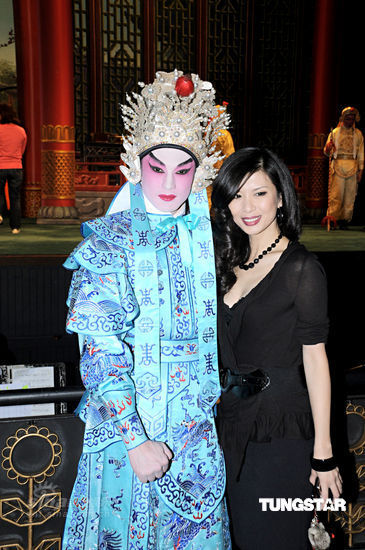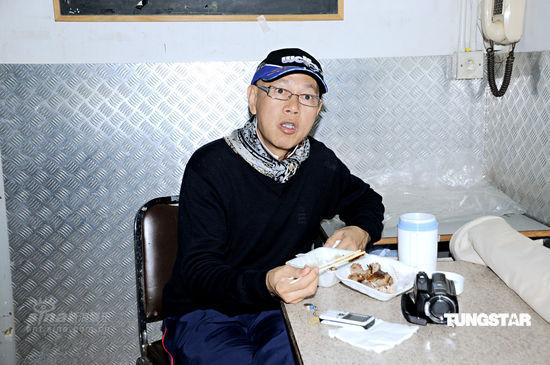 More…

Barbie Hsu in Wong Jing's Forbidden City Cop: Smart Dog (or 009)

The Sniper - Down time in the hotel, drinking, dining and signing autographs - photos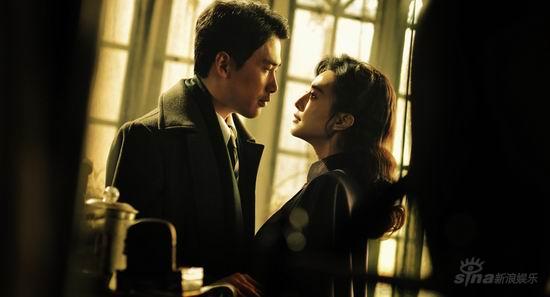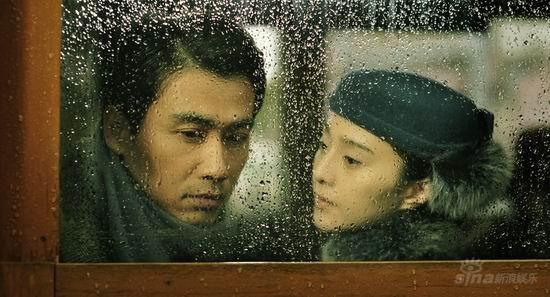 Fan Bingbing secretly shooting a film in Shanghai ('East Wind, Rain')
Trailer, photo gallery
Liu Yun-Long directs and acts the lead.
Cinematography by Arthur Wong, art direction by Yi Zhenzhou
It looks a lot like Lust, Caution. She plays a KMT spy

Fan Bingbing for diamond brand
The article makes a comment about her flabby arms in an otherwise perfect form.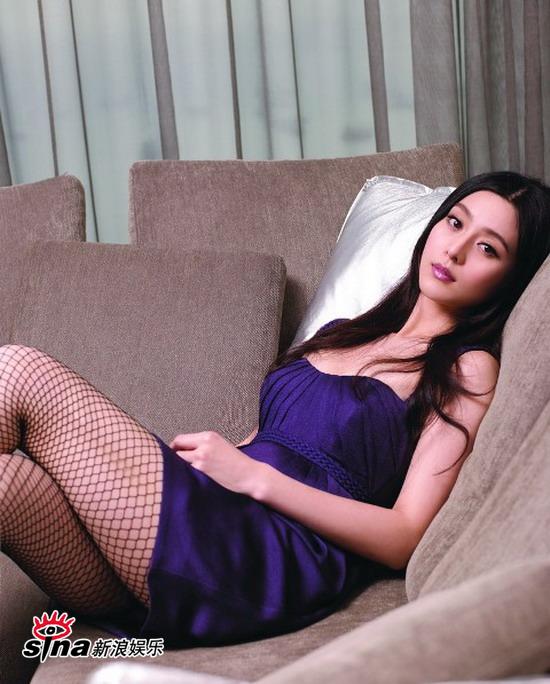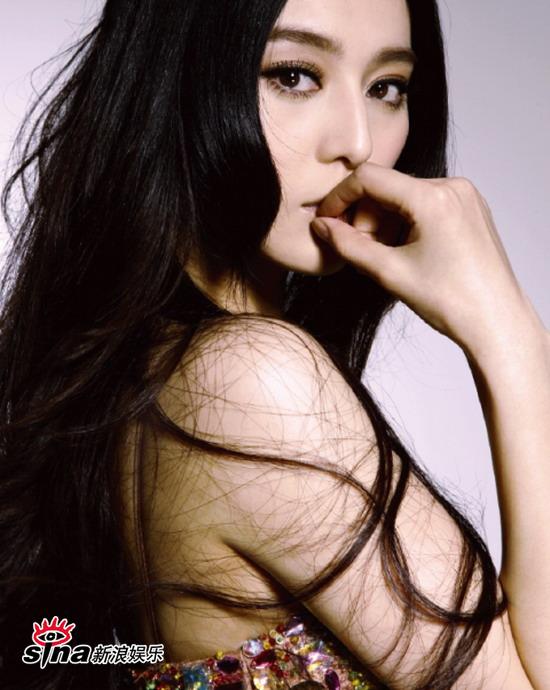 Fan Bingbing magazine spread - photo gallery

I spy: Back in Hong Kong, Francis Ng takes his wife on a shopping spree.
Francis waited in the car while his wife and a friend went shopping in the hard to park Causeway Bay area. He scurried to his wife's aid when she came out laden with bags.
Trial: Edison driver tells of 3-hour laptop lapse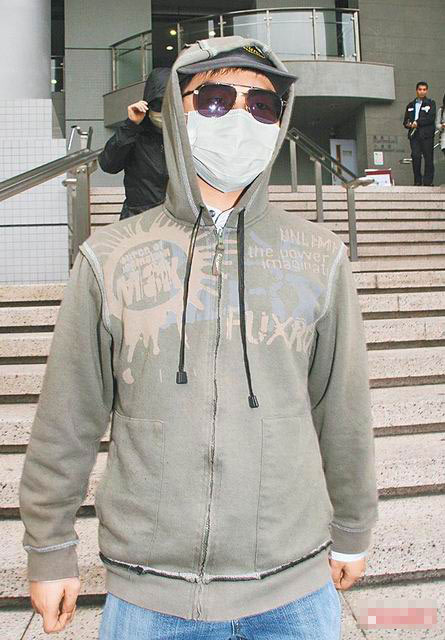 Actor Kal Penn ('Kumar') joins White House team
Film and TV stars, including Jet Li, Zhou Xun and Li Bingbing, were honored at the 2nd Performance Grand Ceremony of Beijing on April 7.
Controversial Release of Eileen Chang Novel
Fast and Furious? Fuggetaboutit! F1 shanzhai style!
F1 racing car made from scrap