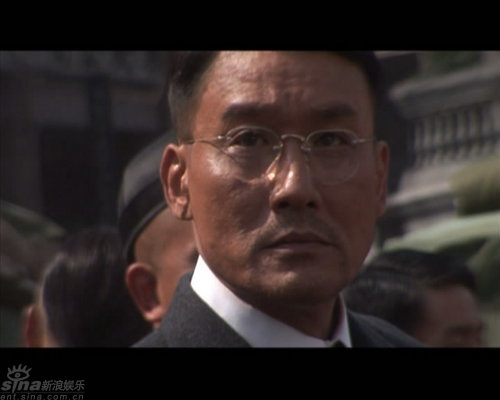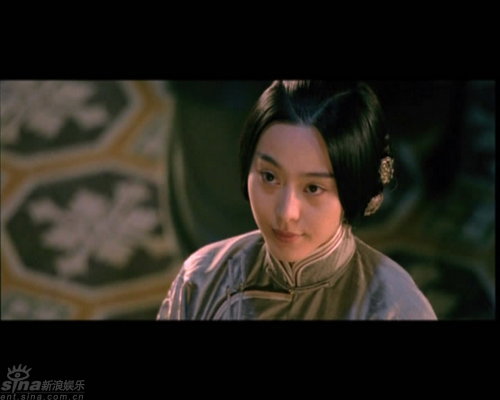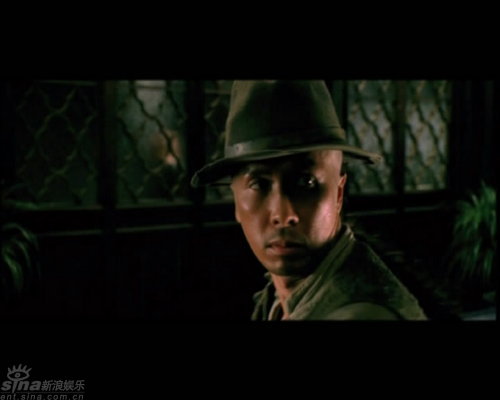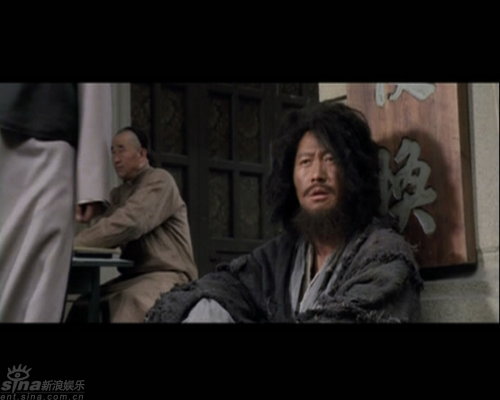 Preview of Bodyguards and Assassins released- photo gallery
Meet the 'Bodyguards and Assassins' (trailer)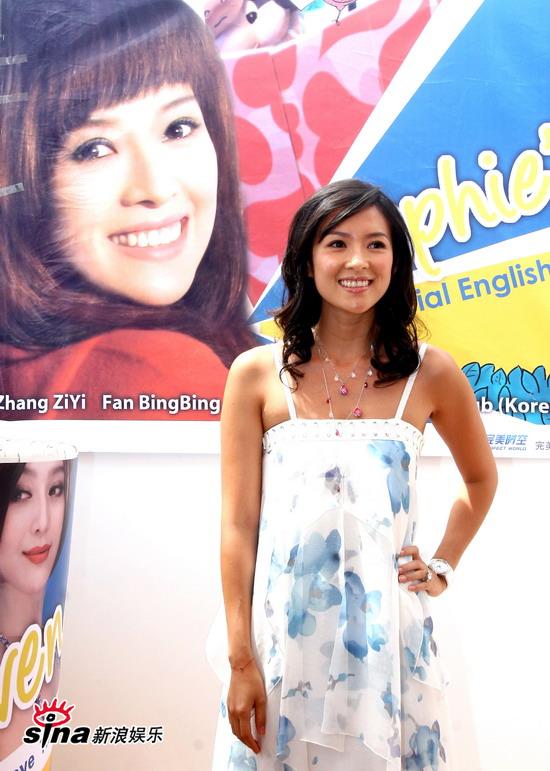 Zhang Ziyi regrets not heeding Ang Lee's advice to learn English
slideshow
Asia's dark pics make a splash at Cannes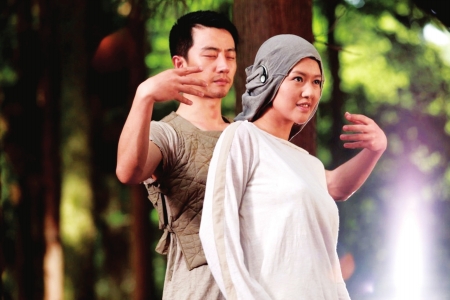 Chengdu, I Love You scheduled for October release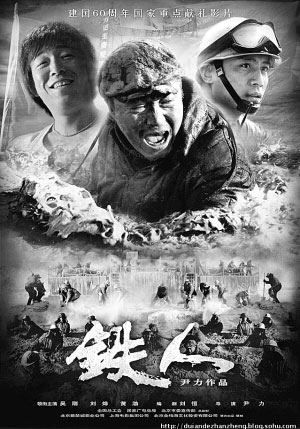 Iron Man opens this month
bc magazine: Simon Yam - Breaking the Boundaries

Screen Daily: Karaoke (Malaysia)
Taipei Times: True Women For Sale
bc magazine: Ashes of Time Redux
bc magazine: A Frozen Flower (South Korea)
Wedding bells for Miriam Yeung?
Surviving a blacklist brought Tsai Chin new found freedom
Taipei Times: Pop Stop
Faye Wong to return in Feng Xiaogang's Tangshan Earthquake?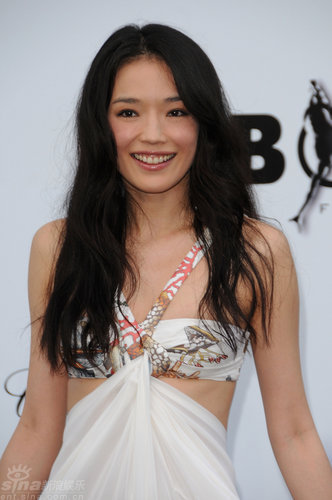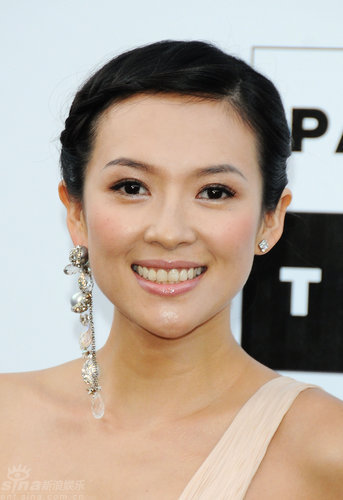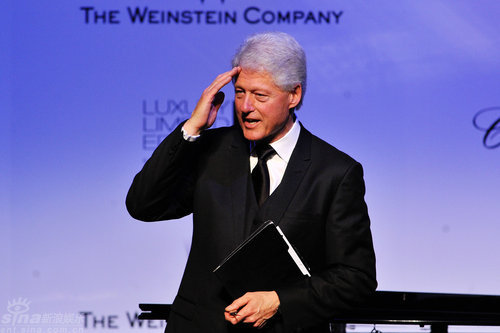 Shu Qi, Zhang Ziyi, Bill Clinton attend Cannes Amfar benefit

Vivian Chow at a product promotion event

Maggie Cheung and Ole Scheeren remain in Hong Kong
Maggie Cheung Okay with 'Basterds' Cut


Simon Yam and wife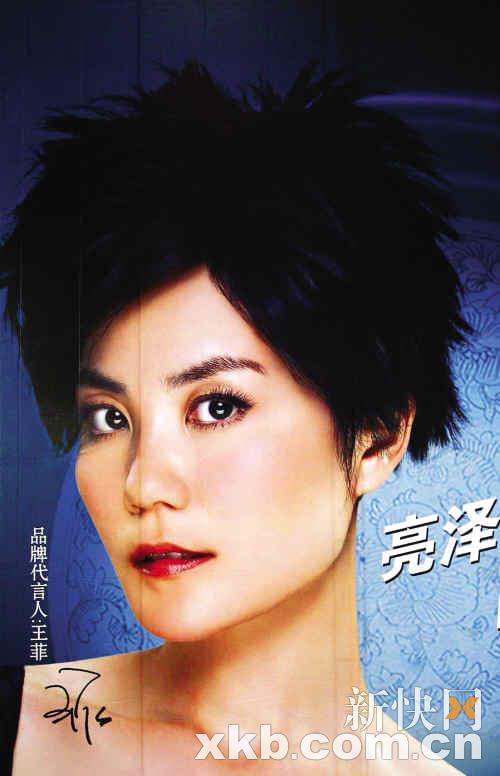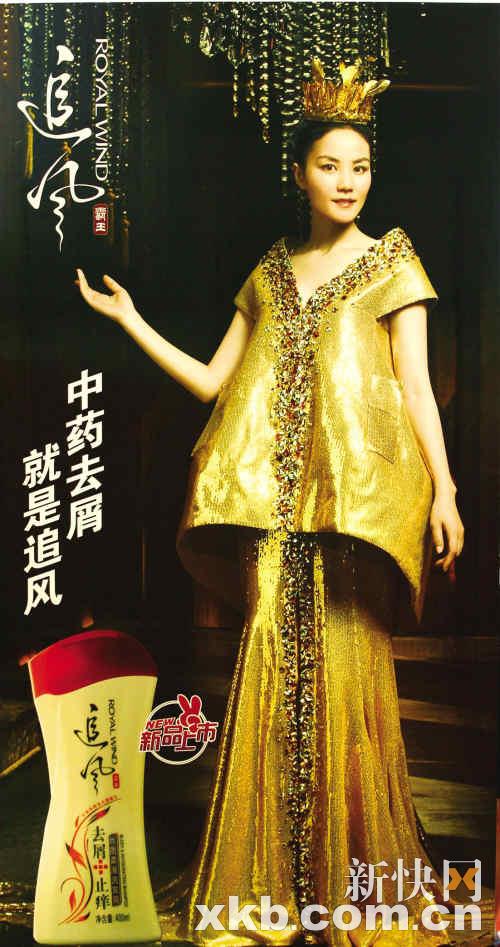 More Faye Wong advertisment photos released
Faye Wong's shampoo advertisement exposed

Bobby Yip puts up Shenzhen clothing shop up for sale.
Bat Leung Gam has discounted the sales price after struggling through the financial tsunami. Plans to remain as the brand spokesman. Shortly, he has plans to go to Beijing to work on his new CCTV comedy program.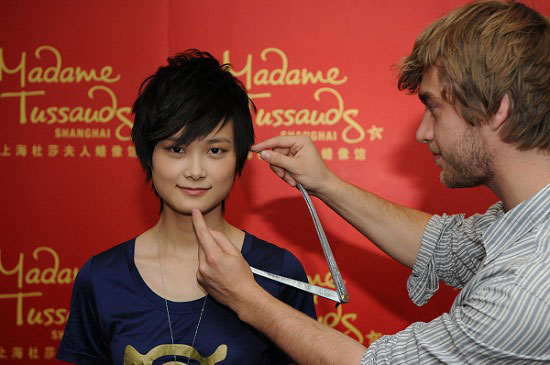 Li Yuchun gets measured for Madame Tussauds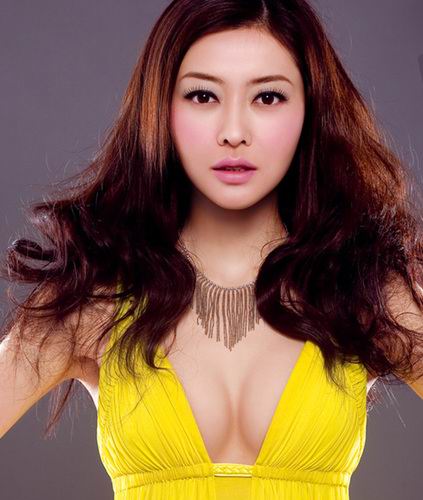 Lynn Xiong glamour shots

Charlene Choi,, Eric Tsang, Chin Kar-Lok arrive at studio for dubbing session