The 33rd Hong Kong International Film Festival kicks off at the end of the month…

APA Magazine previews the 2009 San Francisco International Asian American Film Festival
Get It While It's Hot: The 2009 San Francisco International Asian American Film Festival
Chi-hui Yang finds himself looking through culture's lens
Chow Yun-Fat lends his star power to the live-action film based on the Japanese comics about a globe-trotting boy on a search for all-powerful Dragon Balls
Zhang Ziyi's Perfect New Role
Also film producer?
Kung Fu daughter
A Chinatown martial-arts prodigy, she fought her fate. Now she's home
Film Society of Lincoln Center: Interview with Jia Zhangke
Jia Zhangke's Box Office Potential Rises with "24 City"
HK Magazine interviews Liza Wang
A Sequel to John Woo's Hard Boiled is in Development
Chow Yun-Fat will present his photographs this week at a joint showing at the Hong Kong Central Library Exhibition Hall

Netizens criticize follow-up to last year's hit series Soldiers Sortie
 

Criticisms include: non-standard dialect, unprofessional foreign actor - his eyes moved after he died, injustice unredressed, chaotic fight editing
Zhang Jingchu in Zhang Jiahui's upcoming Red River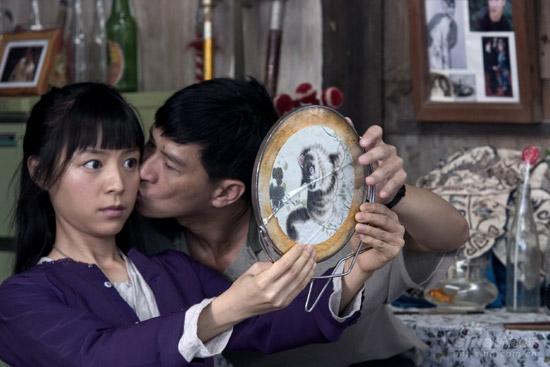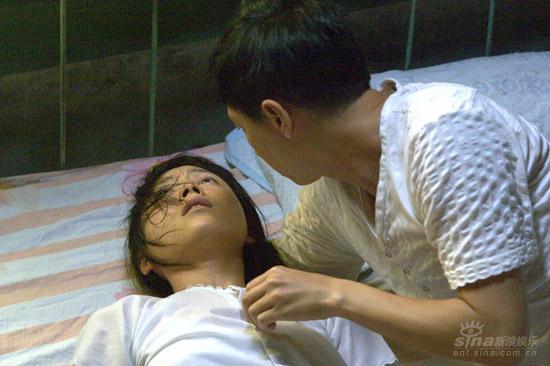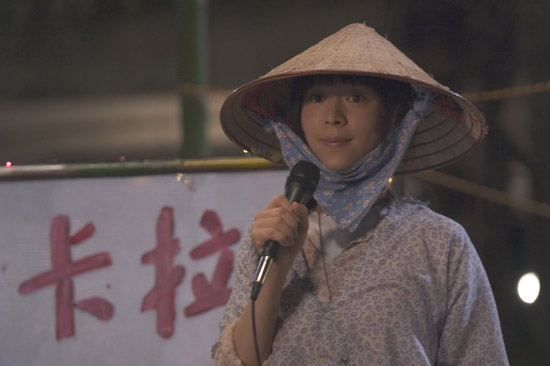 Korean actress Jang Ja Yun found dead in home


Jang Ja Yeon Commits Suicide
Sadly, yet another Korean actress hangs herself
Jung Ja Yun Suicide Because of Depression
http://asianfanatics.net/forum/Jung-Ja-Yun-Suicide-Because-of-Depression-talk633996.html
Paulyn Sun's boyfriend pleads not guilty
Her life is lined with a string of high-profile lovers. Now, it includes alleged abuse
Gillian Chung: loves Edison Chen the most
Can't say, "I hate him."
SCMP: When Your PR Technique Becomes Too Obvious
Gillian vs Cecilia
Patrick Tse praises daughter-in-law Cecilia Cheung as 'best'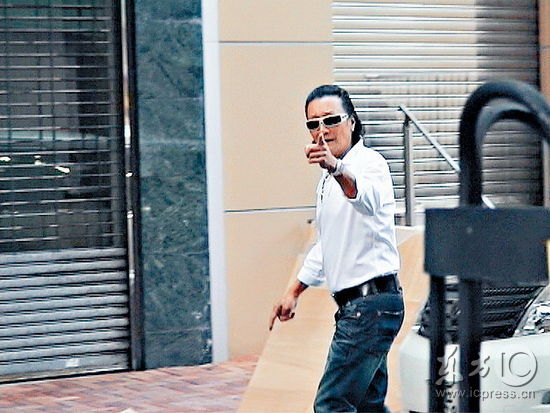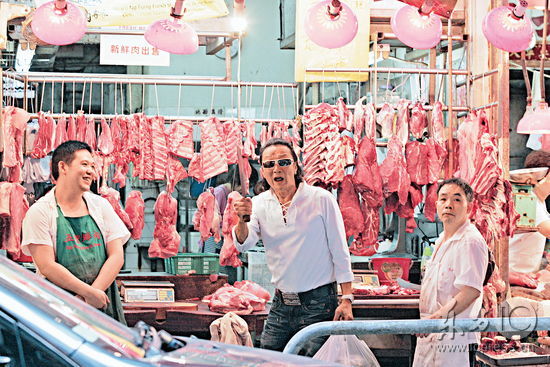 Jill Vidal and Kelvin Kwan marijuana incident, government under pressure
Angela Tong and Michael Tse kicked out of the cast of ICAC Investigators 2009, a joint cooperation between Independent Commission Against Corruption (ICAC) and TVB.
Harlem Yu tacitly admits to divorce from Annie Yi
Tight-lipped over his wife's extra-marital affairs for several months, popular Taiwanese variety host Harlem Yu revealed in an interview with Sandra Ng in Hong Kong that his marriage with Annie Yi is over.
"I'll inform everyone when things have reached a certain phase. Everything is still processing, I'll let everyone know when there is a definite answer. This issue will then be all over."
"There is no timeframe given to such an issue. I'll let everyone know when I'm ready. I've been asked many times if there are any regrets; I can say safely that there are none. I just want to finish what I have to do," he added.
Yu also said he is currently not looking for a girlfriend; the focal point in his life now will be his son and work.
On the other hand, Yi, who just celebrated her 40th birthday, updated her blog with a post titled "Journey by myself", expressing that she is well and has been leading a fulfilling life. While thanking her family and friends, she avoided mentioning Yu; besides words of gratitude, she also posted four self-portraits of herself taken with smiles on her face, expressing her recovery from the affair and announcing her singlehood again.
Chinese Calgarians enraged at report urging no "Asian" malls