John Woo to Direct China's Biggest Budget Film
The movie, a joint Sino-US production with a budget of US$100 million, will be about the Flying Tigers, the legendary US air squadron, which fought alongside China in World War II.
John Woo to direct Flying Tigers epic
Daming Chen - remakes Mel Gibson hit What Women Want for China & wins awards for other films

New "Ani-Men" Animation to Become Mini-Franchise
Book review by Donald Richie
The Shanxi trilogy: films that never made it back home
JIA ZHANGKE'S "HOMETOWN TRILOGY": Pickpocket, Platform, Unknown Pleasures
All star blockbuster "Jian Guo Da Ye" opens official web site
"The Great Cause of Building New China". It's to celebrate the 60th anniversary of the founding of the People's Republic of China.
The final length of the film will be 2 hours and 14 minutes. It means another 10 minutes will be cut. Some actors and actresses will not see their performances.

Bong Joon-ho's Latest Challenge in 'Mother'
Kim Hye-ja marvels in an overwhelming thriller
New York Times: A Filmmaker Finds Her Play Is the Thing
Sylvia Chang's Design For Living
'Cape No. 7' effect still going strong for Kenting

SCMP interactive video: Aaron Kwok on Murderer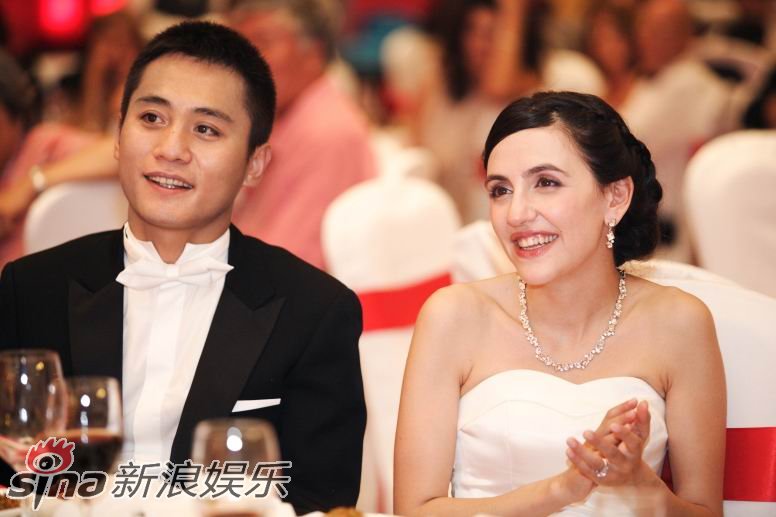 Liu Ye's Big Day
Liu Ye wedding slide show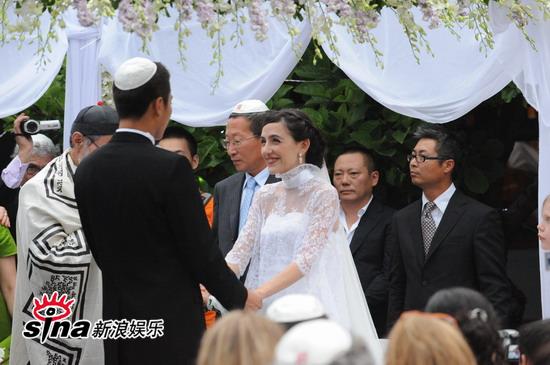 Zhou Xun Plays Down Breakup at Public Appearance

Vivian Chow and husband Joe Nieh appeared together at child adoption charity event
Maria Cordero opens a household goods store in Tseung Kwan O
Plans to open 20, three this month, five next month.