Josephine Siao Comeback
http://varietyasiaonline.com/kaijushake ... O-COMEBACK
Jia Zhangke, Zhao Tao at Beijing University screening of his first feature film Xiao Wu
Next film, historic based, spans 1949-1997 about a KMT officer stranded in Hong Kong due to the liberation
http://ent.qq.com/a/20081124/000123_5.htm
http://ent.sina.com.cn/m/c/2008-11-24/03292263526.shtml
http://ent.sina.com.cn/m/c/2008-11-24/03262263524.shtml
Andy Lau, Shu Qi film Looking For a Star moved up to New Year release against Red Cliff, Part 2
Andrew Lau film also features Denise Ho, Zhang Hanyu
Film is based on the true story of Stanley Ho and his fourth wife Angel Leung (andylausounds.com)
Chinese title changed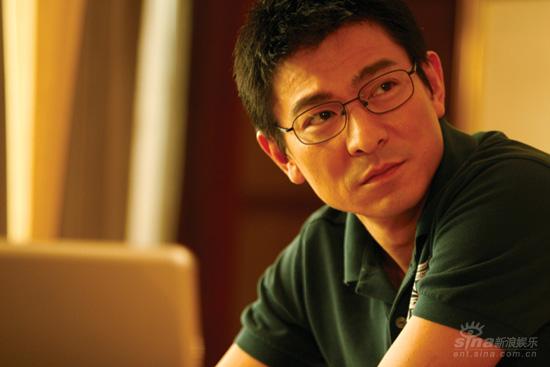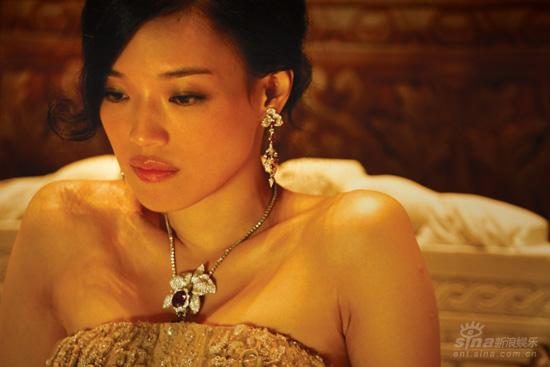 http://ent.sina.com.cn/m/c/2008-11-24/09262263840.shtml
Exhibition business booming in Hong Kong
Chinese films declining market share
http://varietyasiaonline.com/content/view/7544/1/
China TV's soap bubble bursts due to financial crisis
http://varietyasiaonline.com/content/view/7545/1/
"Pesantren" (Indonesia)
Coming-of=age story of three schoolboys
http://varietyasiaonline.com/content/view/7547/1/
"100" (Philippines)
Bucket list for terminally ill career girl
http://varietyasiaonline.com/content/view/7546/1/
1985 classic "Mishima: A Life in Four Chapters" acquired with aim for global re-release
http://varietyasiaonline.com/content/view/7543/1/
Francis Ng wants to direct New Dragon Gate Inn sequel?
http://ent.sina.com.cn/m/c/2008-11-24/05032263571.shtml
"Cape" wave gathers momentum across Asia
http://varietyasiaonline.com/content/view/7548/1/
Taiwan hit film "Cape No. 7" opened at the top of the box office in Hong Kong
http://www.etaiwannews.com/etn/news_con ... g=eng_news
http://www.screendaily.com/ScreenDailyA ... &Category=
Tang Wei Interview: one trip into Hell is enough
http://www.chinesemirror.com/index/2008 ... nough.html
"Waiting in Beijing"
Chinese entrepreneur tries hand at filmmaking
http://www.reuters.com/article/filmNews ... 0F20081124
Nicholas Tse Promotes 'Beast Stalker'
http://www.batgwa.com/story.php?id=1347
http://news.xinhuanet.com/ent/2008-11/2 ... 403032.htm
Karena Lam in Shanghai promoting Fit Lover
Huang Lei
http://ent.qq.com/a/20081123/000014.htm
Leehom Wang to collaborate with Jackie Chan in new film "Small Soldiers"
http://asianfanatics.net/forum/Leehom-W ... 02761.html
North Korea's Very Cautious Cinematic Thaw
http://www.nytimes.com/2008/11/23/movie ... .html?_r=1
Zhang Ziyi's Dashy Looks
http://english.cri.cn/3086/2008/11/24/1722s426714.htm
Zhang Ziyi on the cover of South Korean Vogue Magazine
http://cfensi.wordpress.com/2008/11/23/ ... -magazine/
http://news.xinhuanet.com/ent/2008-11/2 ... 402687.htm
Charlene Choi at Christmas opening ceremony
http://news.xinhuanet.com/ent/2008-11/2 ... 402951.htm
http://ent.sina.com.cn/s/h/2008-11-24/10472264140.shtml
Gillian Chung's back remains in Mei Lanfang
http://asianfanatics.net/forum/index.ph ... try5630426
Edison Chen sexier than Takeshi Kaneshiro
E! Entertainment recently released its "25 Sexiest Men of the Worldâ€