Red Cliff Part 2 prepares to hit theatres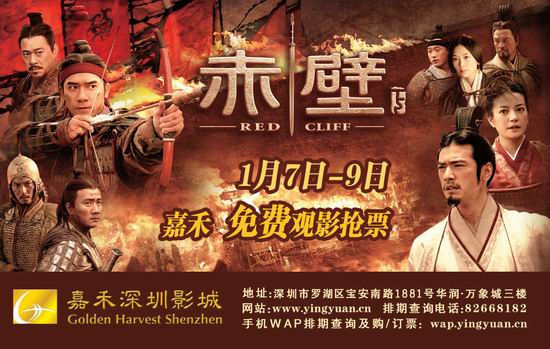 http://ent.sina.com.cn/m/c/2008-12-31/17472323743.shtml
Sammi Cheng returns to film after three years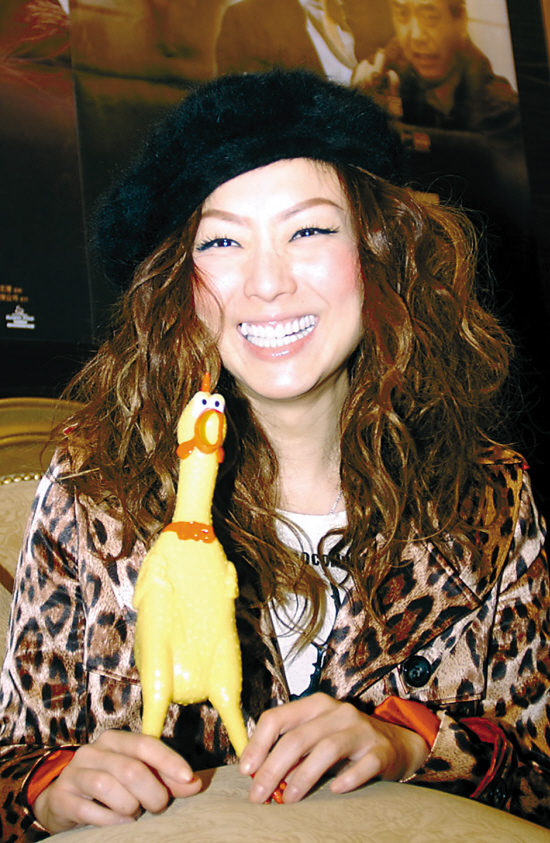 http://ent.sina.com.cn/m/c/2008-12-31/13542323242.shtml
Francis Ng-directed Zhui Ying (Chasing Shadows)
http://ent.sina.com.cn/m/c/2008-12-30/23142322360.shtml
(more)
Francis Ng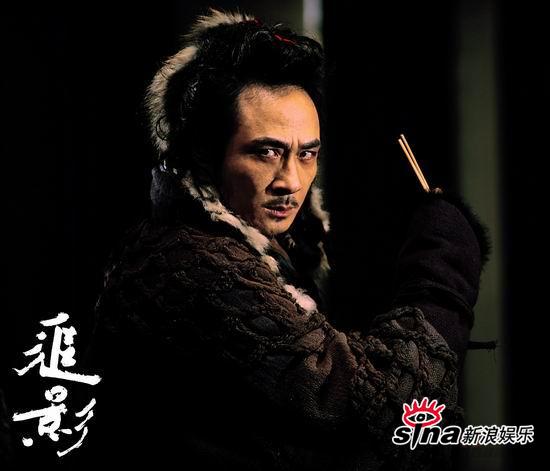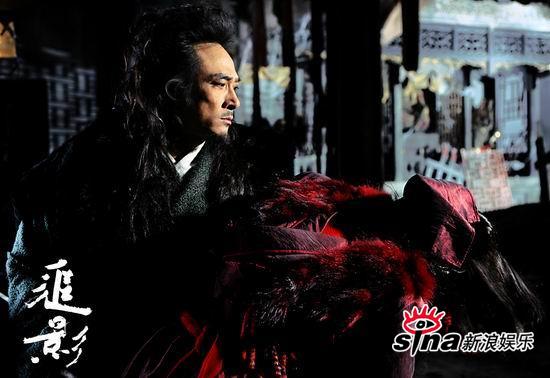 Pace Wu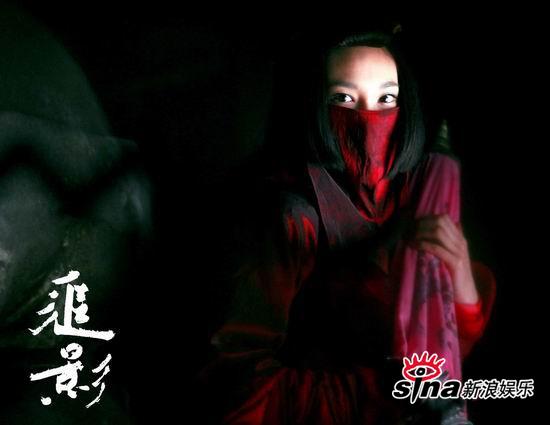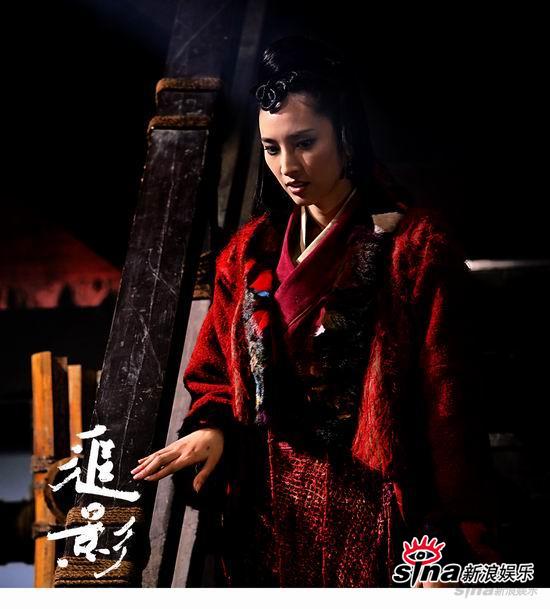 http://news.xinhuanet.com/ent/2008-12/3 ... 583734.htm
A Face, B Face a black comedy love story
Directed by Ning Ying, costars Chex Xiaodong, Wang Luoyong
Zhang Jingchu and Yuan Wenkang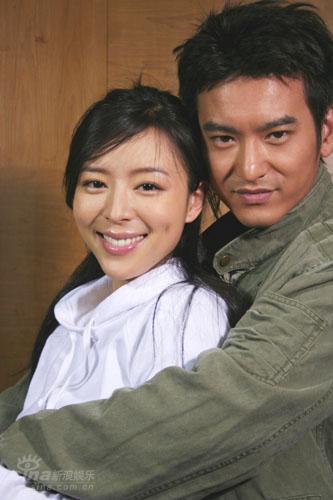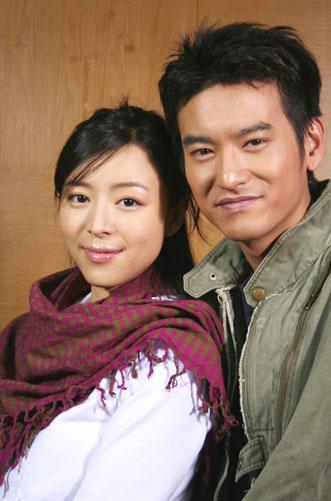 http://ent.sina.com.cn/m/c/2008-12-31/00512322428.shtml
Still from A Frozen Flower South Korea's Brokeback Mountain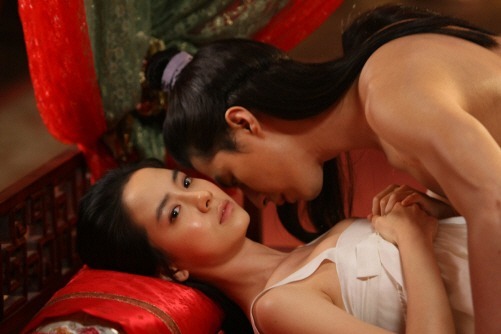 http://ent.sina.com.cn/m/c/2008-12-31/17472323743.shtml
Curious credits in Ip Man
Lynn Hung's character is surnamed 'Zhao', in end credits it becomes 'Zhang'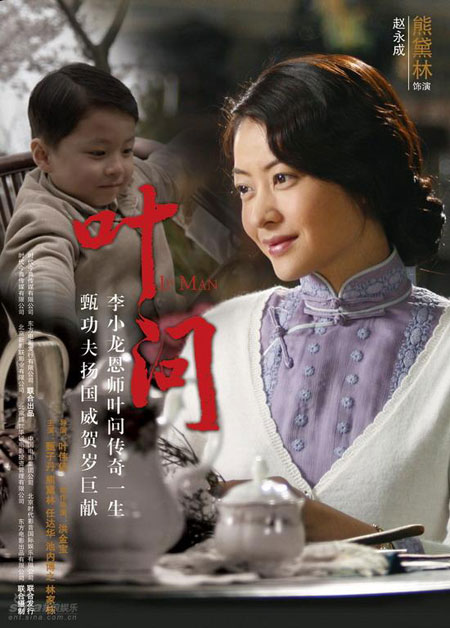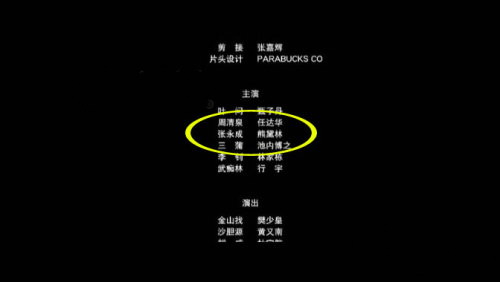 http://ent.sina.com.cn/m/c/2008-12-31/11572323120.shtml
"The Clone Returns Home" (Japan)
Eerie twins and wayward clones provide double trouble
http://varietyasiaonline.com/content/view/7757/1/
Gada Meilin on DVD
http://www.dvdtimes.co.uk/content.php?contentid=69710
Taipei Times Year in Review
Movies: A renaissance in the making
http://www.taipeitimes.com/News/feat/ar ... 2003432545
Pop Stop
http://www.taipeitimes.com/News/feat/ar ... 2003432544
CDs: Bucking the trend
http://www.taipeitimes.com/News/feat/ar ... 2003432541
South Korea
Ten Culture Trends of 2008
http://www.koreatimes.co.kr/www/news/ar ... 36567.html
Gong Li's former drama teacher wishes she would abandon Hollywood and return to China
http://news.xinhuanet.com/ent/2008-12/3 ... 583683.htm
Joan Chen plays Goddess of Mercy in new Monkey King series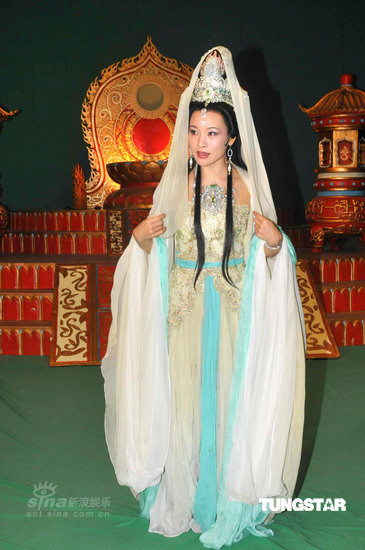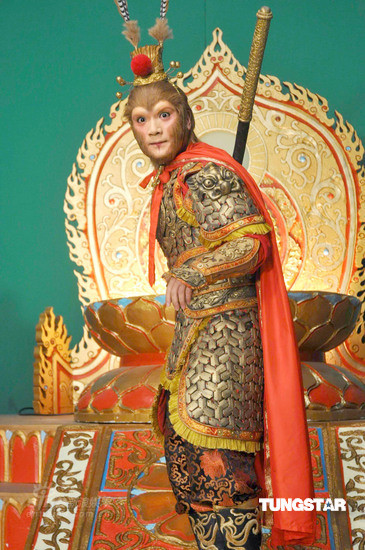 http://ent.sina.com.cn/v/p/2008-12-31/02052322520.shtml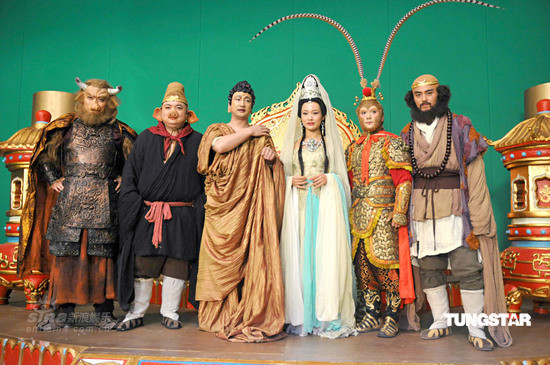 Victor Chen, Kelly's brother plays the Tang Monk
http://english.sina.com/entertainment/p ... 95925.html
Deborah Lai confirmed Cecilia's second baby; Patrick Tse wants twins
http://asianfanatics.net/forum/Deborah- ... 13480.html
Connie Chan, Lee Heung Kam attend dress rehearsal on Christmas Day
http://ent.sina.com.hk/cgi-bin/nw/show. ... 008/1.html
With Cheung Kwok-Keung (KK)
http://ent.sina.com.hk/cgi-bin/nw/show. ... 889/1.html
Gillian Chung's "Very Naive and Stupid" is 2008's Golden Quote
http://asianfanatics.net/forum/Gillian- ... 13477.html
Rainie Yang joined the entertainment circle when she was 16 to pay her family's 10 Million Dollar debt
http://asianfanatics.net/forum/Rainie-Y ... 13456.html
Britney Spears' latest guy: Bollywood dance instructor Sandip Soparrkar
http://www.chinadaily.com.cn/showbiz/20 ... 356469.htm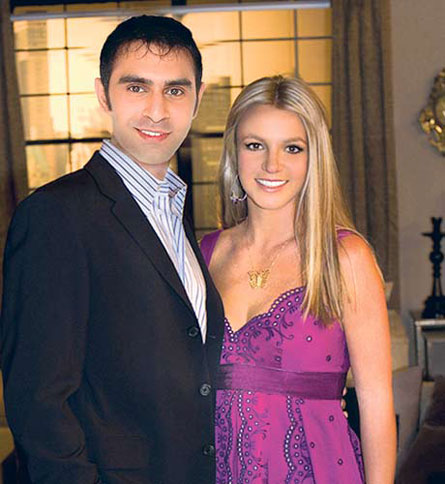 http://ent.sina.com.cn/y/p/2008-12-31/07312322747.shtml
Ad Campaign of the Week: Motorola Ming8 GPS
http://shanghaiist.com/2008/12/30/ad_ca ... =1#gallery
This is what a luxury <adult toy> factory in China looks like
http://shanghaiist.com/2008/12/31/this_ ... =1#gallery
The Sleeping Cadre Woke Up
http://www.zonaeuropa.com/200812c.brief.htm#034
The Zhoushan Un-Sexy Photo Gate
http://www.zonaeuropa.com/20081231_1.htm
The Founding Ceremony of the People's Republic of China
http://www.zonaeuropa.com/200812c.brief.htm#033
Top fake news of 2008
http://www.danwei.org/front_page_of_the ... e_news.php
Bring in the wine!
Let your cups never rest!
Let me sing you a song! Let your ears attend!
What are bell and drum, rare dishes and treasure?
Let me be forever drunk and never come to reason!
Sober men of olden days and sages are forgotten,
And only the great drinkers are famous for all time.
... Prince Chen paid at a banquet in the Palace of Perfection
Ten thousand coins for a cask of wine, with many a laugh and quip.
Why say, my host, that your money is gone?
Go and buy wine and we'll drink it together!
My flower-dappled horse, My furs worth a thousand,
Hand them to the boy to exchange for good wine,
And we'll drown away the woes of ten thousand generation!
- Li Bai
Happy New Year!